LOCKED OUT OR LOST YOUR KEYS?
Call Jon on 07878 558 458 or 01273 240 453
ASL Locksmiths Sussex can help if you have locked yourself out or have lost your keys.
If you have locked yourself out we will do what we can to enter your property with minimal damage to locks, windows and doors.
If you have locked yourself out we will need verification that you have the right of access to the property you would like entry to.
Where possible we will prioritise those most in need of our emergency services.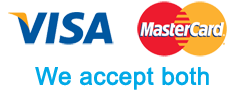 If you have lost your keys or believe they have been stolen we will ensure that you are fully secure as swiftly as possible, changing locks and issuing new keys around your property. We offer a 24 hour emergency service so can do this whatever the time of day.
If you have left your keys somewhere and are likely to find them within a short time frame –we will make your property secure without changing all the household locks
If you have been locked out or lost your keys in any of the following areas in Sussex we can provide a 24 hour service to help you regain entrance to your property.
AREAS COVERED:
On arrival at the property you are locked out of ASL Locksmith will decide on the least destructive method of entry
Wooden or UPVC Doors
Garage doors
Wooden framed windows
UPVC framed windows
You will need to let us know of any locked internal or secondary doors which could affect us gaining entry to the property and any relevant information about alarms, dogs etc.
ASL Locksmiths is a family company and we understand that being locked out of a property is a stressful and difficult time. Our aim is to provide you with a reliable, punctual, reassuring service that is fairly priced.
SEE WHAT OUR CUSTOMERS HAVE SAID ABOUT US ON LOCAL LISTING WEBSITES: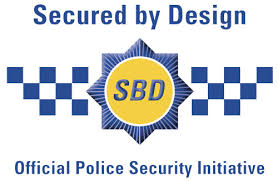 If you would like to see what previous customers have said about us you can visit our Facebook page: