UPVC Door & Window Repair
REPLACE & REPAIR UPVC DOORS, WINDOWS, LOCKS & GLASS:
Free call out within a 10 mile radius of Brighton
Texts to confirm expected arrival time
Repair, realignment or complete replacement of the door
Locks handles letterboxes glass inc. double glazing
Child safety window restrictor fitting
Our team will give you a quote when you call.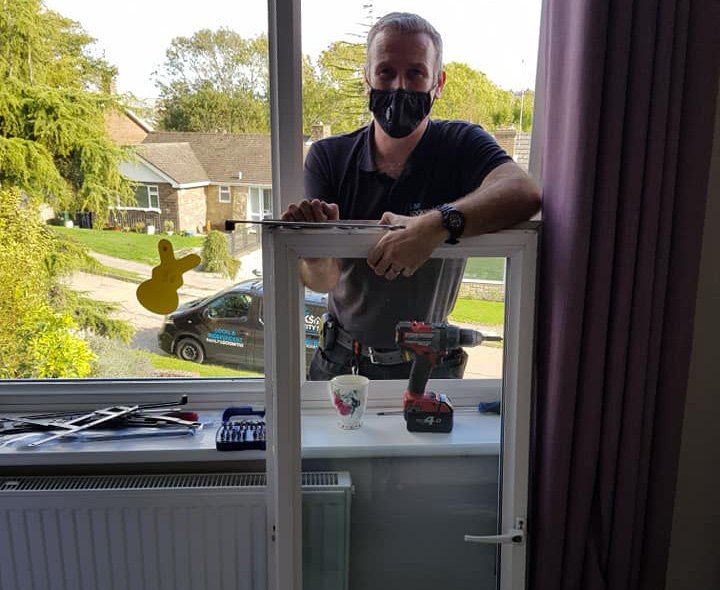 Discounts for uPVC Repairs
If you are a student or a pensioner you may be eligible for a 15% saving on our uPVC repair services and we also offer a 20% discount to NHS Health staff and if you are British Forces personnel living in Brighton and within our 'areas covered'.  Please mention if you are eligible for either discount when you phone.
It is useful for us to have as much information as possible before we arrive at your house so we can aim to bring any specialist equipment with us.
UPVC Repair Coverage 10 miles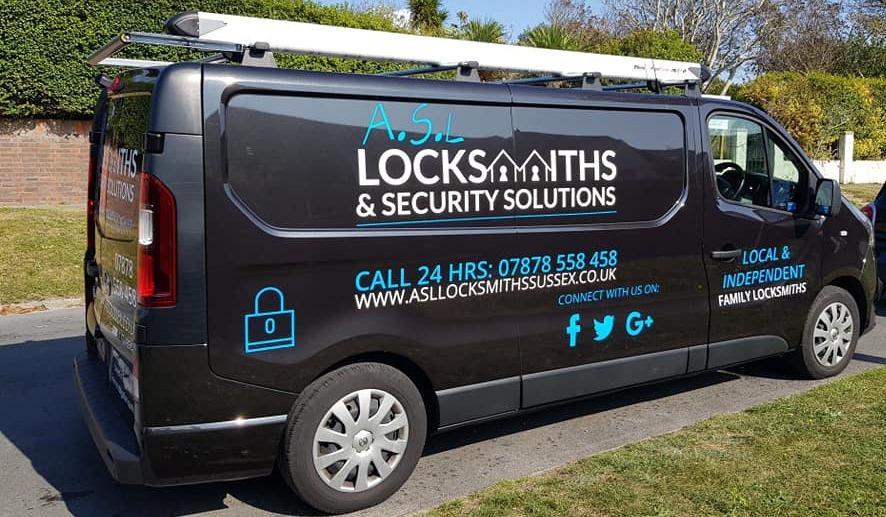 uPVC repair service includes Brighton, Hove across to Lancing up to Falmer and across to Peacehaven, We are located very closely to Woodingdean.
Reviews for ASL Locksmiths
ASL Locksmiths is past member of Checkatrade with a score of 9.98. Check our Facebook for more feedback  https://www.facebook.com/asllocksmithssussex to see more about our five star rated service.
My UPVC door or window does not work
You may have one of these common uPVC issues:
The door or window opens and shuts but does not lock
The door or window is loose and rattles
There is a draught
UPVC door is damaged e.g. cracked, dented, burned and needs replacing
My door is stuck or jammed shut
The window handle is stuck or it has snapped off
I worry about child safety for my windows
The glass or double glazing has misted or gone white
Window seal has broken
Many of these problems can be repaired within 30 minutes. We have a uPVC specialist who works with ASL and our sister business LBP uPVC repairs so bigger jobs like complete door replacements can be completed quickly. We can many spare parts like door hinges and window handles and a large range of door locks.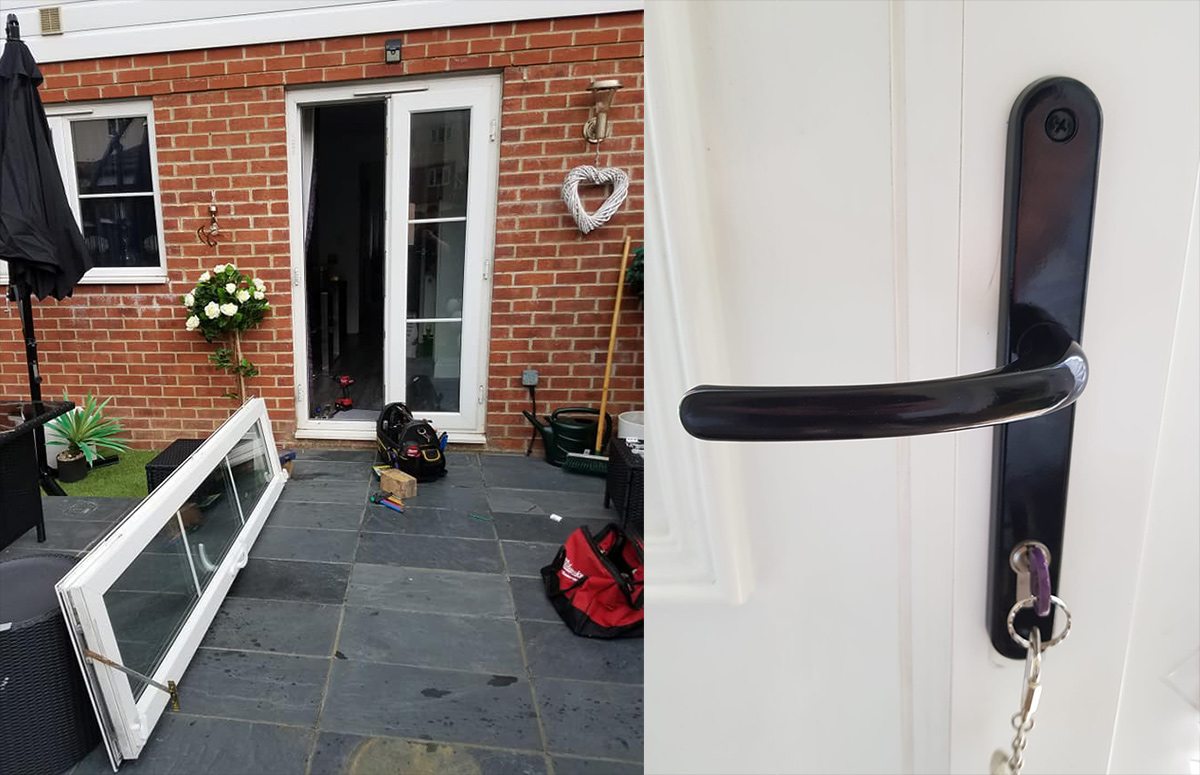 On arrival we will assess the current uPVC door or window problem and offer the best solutions whether its a repair like a realignment or a replacement component. We pride ourselves on reputation its the way our business has grown through good referrals.
ASL – delivering top notch services to Brighton for over 5 years.