In recent years there has been a huge growth in the amount of 'domestic garden buildings'. A recent report  'Garden Buildings and Structures Market Report – UK 2018-2022', published by AMA Research predicts a continued growth of around 12% between 2018 and 2022.
Many of these outbuildings come with fitted locks that are probably below the level of security the building could benefit from. A recent survey by Shed specialist https://billyoh.com/ suggests that the average British homeowner stores £2,234 worth of valuable furniture, tools and bikes in outbuildings and if you have a garden office this figure is likely to rise significantly.
At ASL Locksmith & Security solutions Brighton we take the security of your outbuildings as seriously as the security of your home and can do an initial survey to review how best to secure firstly your garden (see our feature on garden security https://www.asllocksmithssussex.co.uk/services-provided/garden-security/) and secondly the outbuildings within the garden. Our survey will review:
The condition of the outbuilding
The quality of door locks in use
The fitting of the locks and other screws and bolts that may need to be replaced with non- return screws or coach bolts
Window security and privacy
The alarms (if fitted)
Security lighting (if fitted)
The opportunity to chain big items together or to the outbuilding structure
The opportunity to cement metal posts into the ground to secure items
The safe storage of all tools and ladders that could help burglars break into your house
The security of boxes used for storage
Please note that ASL are able to provide security solutions for any of the elements detailed above.
In recent months ASL have worked with a number of Brighton & Hove residents to make their outbuildings more secure.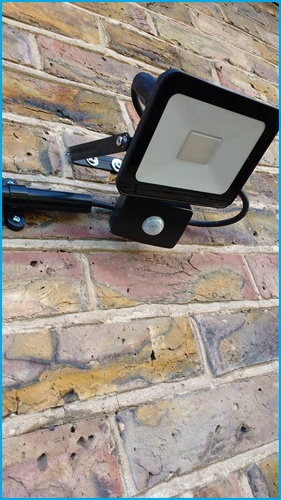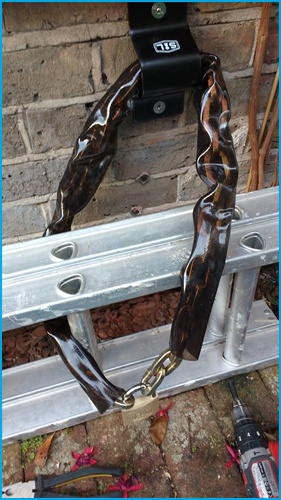 Securing large items to a solid wall to prevent theft and further burglaries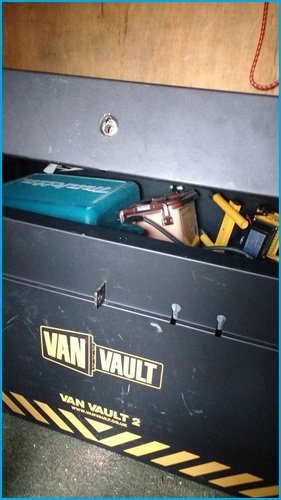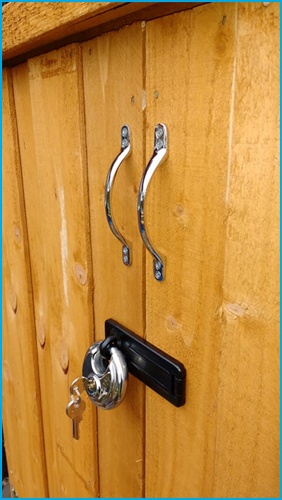 And making garden sheds, bike sheds and potting sheds more secure
To speak to ASL about your outbuilding security or for emergency repairs call Jon now on 07878 588 458