Need a 24 Hour emergency locksmith in Hove – call 07878 558 458 for a quotation
ASL Locksmiths & Security Solutions provides 24 hour emergency locksmith services in Hove. We are an honest, ethical and experienced Family locksmith.
Locked out in Hove?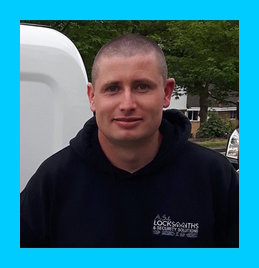 We provide a 24 hour service to homes, shops, offices and warehouses in Hove and have received some really nice reviews from people in the area – you can check out our (genuine) reviews on the ASL Locksmiths & Security Solutions Facebook page  or on our Google My Business page.
WE PROMISE A FAST RESPONSE TIME AND WILL GIVE ALL CALLERS AN ESTIMATED ARRIVAL TIME.
If you call and go through to our answering service we will call you back as soon as possible – usually this will be within a few minutes.
NO CALL OUT FEE's & NO HIDDEN EXTRA'S
PAYMENT TO BE MADE IN CASH OR BY CARD – PLEASE CONFIRM HOW YOU WILL BE PAYING.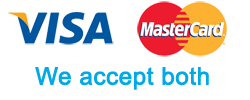 Our experienced locksmiths can fit, repair and service existing locks as well as assist if you have locked yourself out. We can open and the replace faulty locks.
Our emergency locksmiths service will ensure that your home, office or outbuildings are safe and secure before we leave at any time of the day or night.
We will always prioritise  calls to ensure that we minimise disruption to you, your family or your business.
For non-emergency repairs to replace or repair current locks or to provide a full security assessment please call Jon on 07878 558 458 to book an appointment.
ASL Locksmiths are a friendly, ethical, family locksmith.