24 HOUR EMERGENCY LOCKSMITH
OUR 24 HOUR EMERGENCY LOCKSMITH SERVICE INCLUDES:
Free call out within a 20 mile radius of Brighton
Texts to confirm expected arrival time
Securing the building once entry has been established
Repairing or replacing locks as required.
Our team will give you a quote when you call.
Discounts for emergency locksmiths in Brighton
If you are a student or a pensioner you may be eligible for a 15% saving on our emergency locksmith services and we also offer a 20% discount to NHS Health staff and if you are British Forces personnel living in Brighton and within our 'areas covered'.  Please mention if you are eligible for either discount when you phone.
It is useful for us to have as much information as possible before we arrive at your house so we can aim to bring any specialist equipment with us.
If you need an emergency locksmith in Brighton, Hove, Eastbourne, Hassocks, Uckfield, Lewes, Peacehaven, Saltdean, Woodingdean, Rottingdean – or anywhere in between, then contact us on 07878 558 548
Reviews for ASL Locksmiths and security solutions 24 hour emergency locksmith services  Brighton  
ASL Locksmiths are a member of check a trade and you can check out our reviews at https://www.checkatrade.com/ASLLocksmithsAndSecuritySoluti/   we also have a number of reviews on facebook – visit  https://www.facebook.com/asllocksmithssussex to see more about our five star rated service
 Are you locked out in Brighton?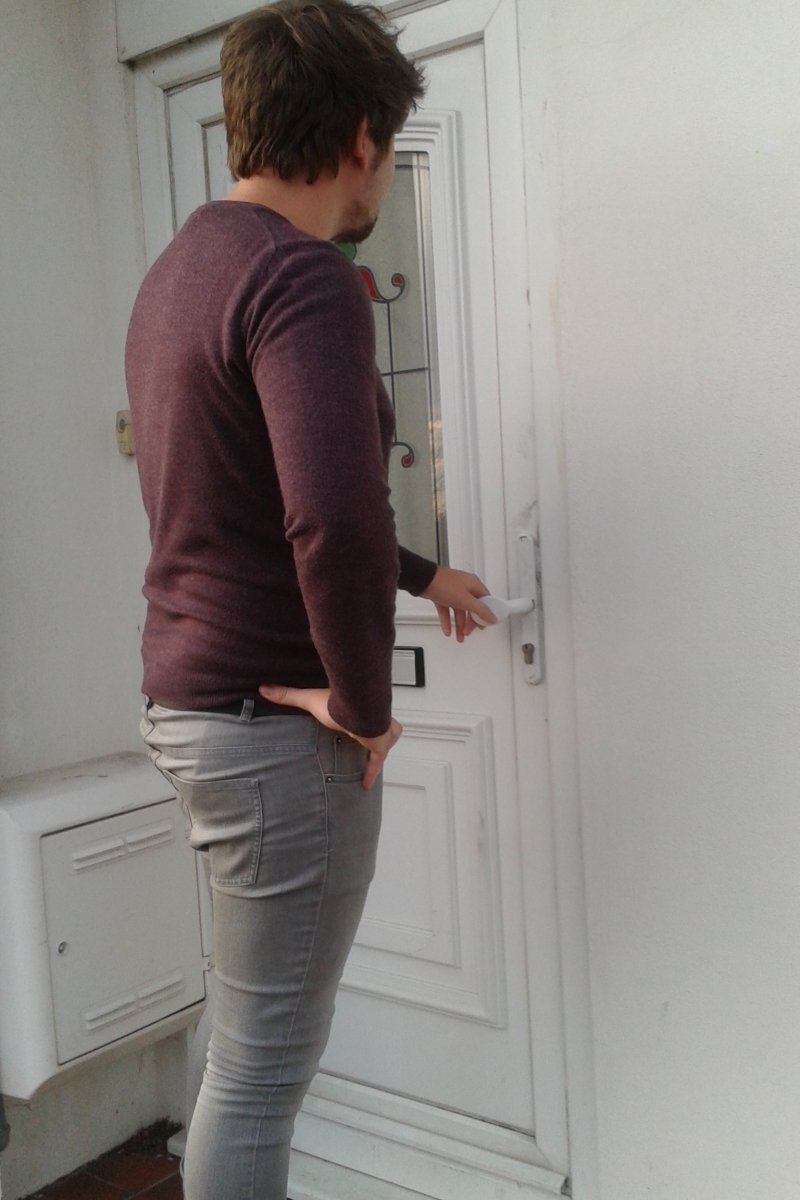 We all have stories about going to put out the rubbish and hearing the thud of your front door as it closes leaving you outside unable to get back into your house. Or arriving back home after a long journey, or even a trip to the supermarket to find that you are locked out. Or perhaps your key has simply broken in the lock – or your lock just isn't working . You call family or friends with keys but in our experience the one time you need them to be there to help you get back into your house – they are simply not at home.
You may be locked out because:
You have left your keys inside the house
The key snapped when you tried to unlock the door
Your key just doesn't seem to be working
Your husband/wife/other family members have gone on holiday with your keys
You have lost your keys
You left your keys in the car
Or you may have had your keys stolen along with details of your name and address – so you want to replace the locks urgently to secure your house.
Our 24 hour emergency locksmith service is just that, a fast and reliable 24 hour locksmith service that will help you get back into your home with minimal damage and cost.
Call us on 07878 558 458, let us know where you are located in Brighton or Sussex and we should be able to give you an estimated time of arrival. Following your call our emergency locksmith will text you to confirm they are on their way. ASL locksmiths will arrive in one of our vans and be dressed in a branded t-shirt or hoodie. When you call you will be asked if you would like to give us a secure word or phrase to give you more security. We aim to get to all emergency call outs within the hour.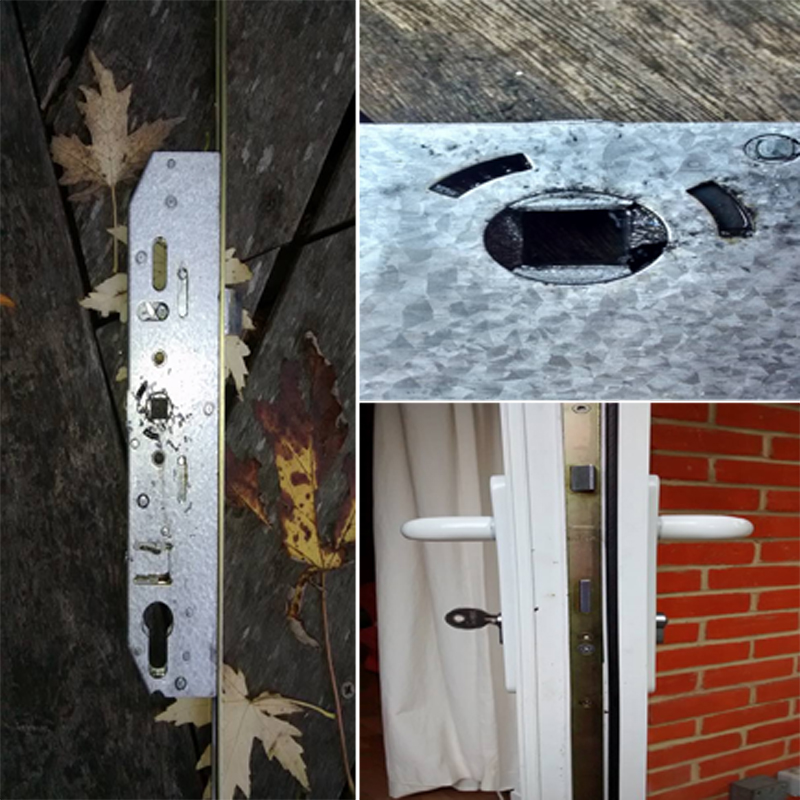 On arrival our emergency locksmith will aim to enter your property causing minimal damage  and will discuss the merits of different entry options if there are a number of ways to enter. Once entry has been established our locksmiths will ensure that the property is secure. If we have had to destroy a lock we will replace it with one from our stock, if however you have a specialist lock that we do not carry with us we will use an alternative there and then and replace the lock to its original standard the following day or as soon as possible.
ASL Locksmith and Security solutions – delivering emergency locksmith services to Brighton for over 4 years.
24 Hour Emergency Locksmith
ASL Locksmith & Security Solutions provide can provide 24 hour emergency locksmith services to the following areas
Tel 07878 558 458 or 01273 240 453 for further information.
ASL Locksmiths & Security Solutions a are fully insured.
ASL Locksmiths & Security Solutions is based in Woodingdean, Brighton BN2 6RT
To find out more about ASL Locksmiths & Security Solutions services see Why choose us