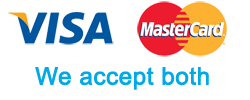 Telscombe Cliffs 24 hour emergency locksmiths.
ASL Locksmiths and security solutions provide a 24 hour emergency locksmith service to people living and working in Telscombe Cliffs.
Our experienced, local locksmith will attend all emergency calls whether you have locked yourself out, have broken your key in the lock or have lost your keys. Whatever your situation we will aim to get to you as swiftly as possible.
You can call us on 07878 558 458 any time of the day or night and we will give you an estimated arrival time there and then.  Our 24 hour emergency locksmith service in Telscombe Cliffs includes making sure your premises is secure before we leave you.
Telscombe Cliffs, situated to the east of Brighton – on the coast road before you hit Peacehaven – has a population of around 7,500 people (according to the 2011 census)  and has a slightly older population than the national average. Locally Telscombe is best known for the 'large common' known as Telscombe Tye for information about the Tye visit http://www.telscombetowncouncil.gov.uk/wp-content/uploads/Tye-Info-2015.pdf .  Telscombe was said to be almost exclusively inhabited by smugglers in the late 18th century.
In 1930 Telscombe was known as the first all-electric village. If you want to read more about Telscombe you can visit http://www.mybrightonandhove.org.uk/page_id__8902.aspx .
Telsombe has a primary school, Telscombe Cliffs Primary. In 1974, thanks to a population growth Telscombe became a Town – the town now boasts a civic centre that opened in 2000. You can see what Wikipedia has to say about Telscombe https://en.wikipedia.org/wiki/Telscombe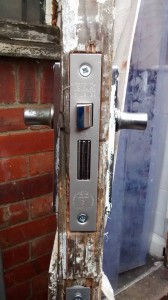 You can also read more about the area on the BBC Domesday reloaded web pages  http://www.bbc.co.uk/history/domesday/dblock/GB-536000-99000/page/3
ALS Locksmiths are proud to provide emergency and non emergency locksmith services to Telscombe Cliffs.
If you would like to find out more about what our customers think of our service visit  https://www.facebook.com/asllocksmithssussex/reviews/
If you need an emergency locksmith in Telscombe Cliffs, Brighton, East Sussex call Jon on 07878 558 458.
To see the other range of areas that we offer our services to, return to our Areas Covered page.
SEE WHAT OUR CUSTOMERS HAVE SAID ABOUT US ON LOCAL LISTING WEBSITES: