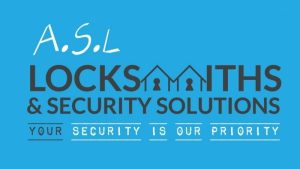 ASL Locksmith & Security Solutions provides 24 hour emergency locksmith services for residents of Kingston, East Sussex. Our experienced, local locksmith will quickly come to your aid no matter what time of day. Whether you've locked yourself out, broken your key in a lock or lost your keys all together we can be there to help.
If you'd like to have a look at some of the amazing feedback we've had, our reviews can be found on the ASL Locksmiths & Security Solutions Facebook page or on our Google My Business page.
As well as being an emergency locksmith, we are also experts in a number of other great services such as installing and fitting a full range of security features including:
• Window locks
• External door locks
• Bathroom door locks
• Gate locks
• Child safety locks
For a list of all the services we can provide in the Kingston Area see our 'Services' page on the website or give us a call on 07878 558 458 or 01273 240 453 and ask to speak to Jon. We will always give you an estimated arrival time and ensure your premises are secure before we leave you.
ASL Locksmiths are a friendly, ethical, family business.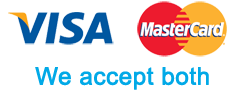 Kingston-near-Lewes is a small village located at the base of East Sussex's South Downs. With a population of less than 1000 people it is a close knit community and hosts a number of local businesses. There are also a number of facilities such as a Iford and Kingston primary school, St Pancras church and the Kingston Parish hall as well as a riding stables and a local pub 'The Juggs'.
Located 2 miles South of Lewes, it is a 10 minute drive up to Lewes. Kingston is also 8 miles North of Brighton, and can be reached in 25 minutes via the A27 and A270. It is possible to use the bus service to travel from Kingston to Lewes or Newhaven; the bus timetable can be found here https://bustimes.org.uk/services/123-newhaven-kingston-lewes.